Tag : UN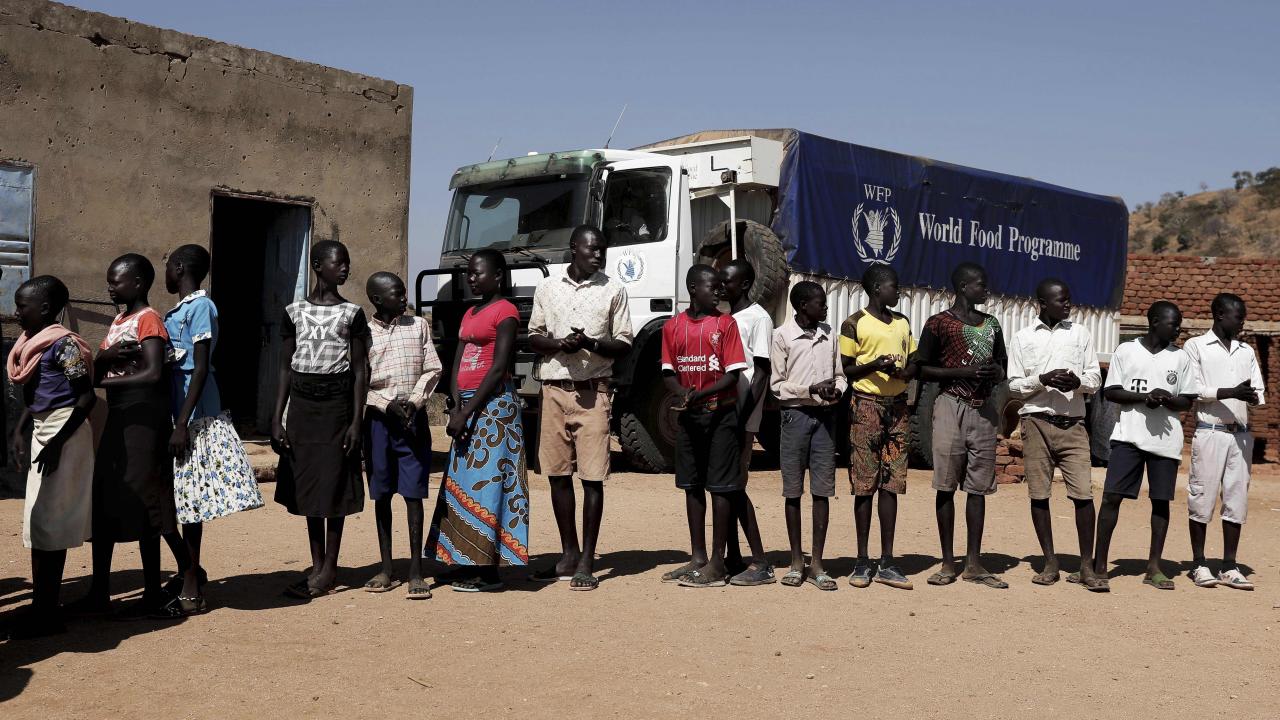 The World Food Programme of the United Nations and the Famine around the World.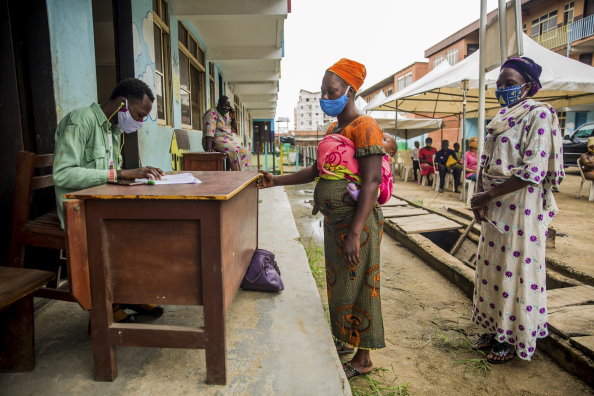 Diet, lifestyle and covid-19 should be our priorities in an attempt to improve the life of the Citizens.
Wars and military spending should not be at the top of the political agenda but at the very bottom of it.
As a Father and a Teacher, I find this military spending  contradictory to the values of our Society…