Tag : cardioprotection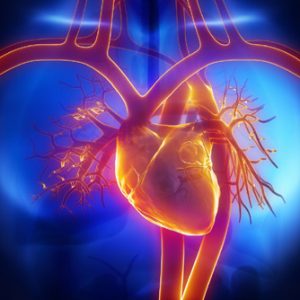 Do omega-3 fatty acids reduce cardiovascular risk? The answer is … no!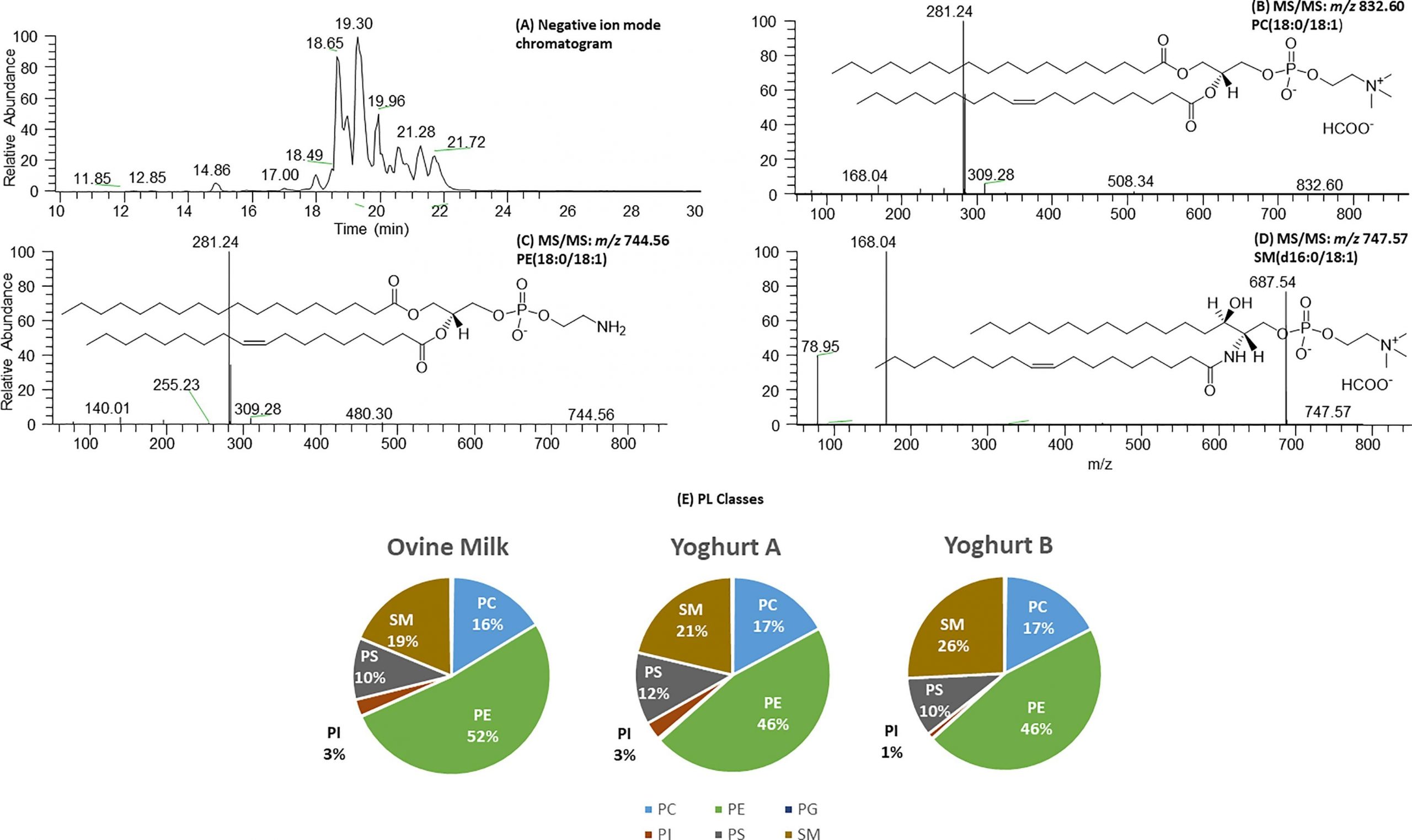 Veganism and the Sacred Cow.
The film Sacrew Cow talks about animals, meat rich diets and the Environment. As communicated before, the film is a game changer. It should make us think what we eat and why we eat it. The film can influence our way of thinking. Veganism under the prism of the film, should not be encouraged!