Tag : omega3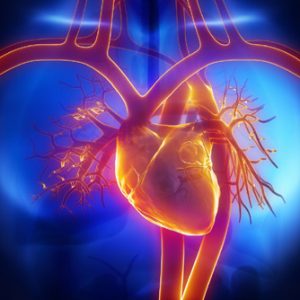 Do omega-3 fatty acids reduce cardiovascular risk? The answer is … no!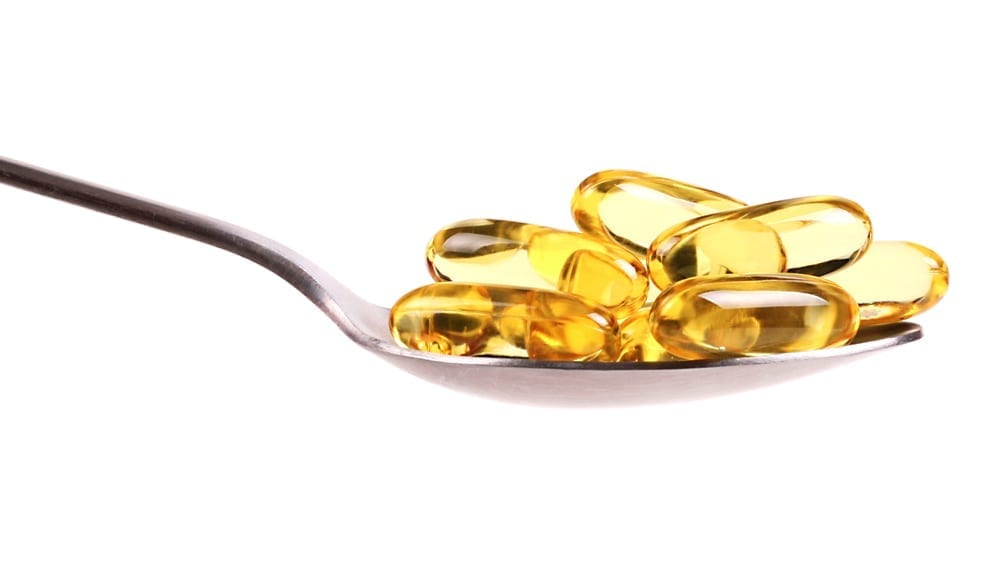 Omega-3 studies are using 4000mg/day and yet there is no decrease in the cardiovascular risk.
It is safe to say that polar lipids are the food components with strong potential against CVD and hence our work in UL focuses further to this class of lipids.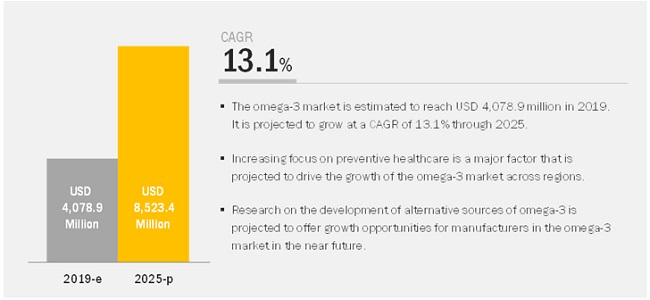 However, we might need to wonder if omega 3 PUFAs are actually active against CardioVascular Diseases (CVD). The answer to that question is simple: NO! You can find more info on this, here.